Galentine's Day is a fun time to celebrate the wonderful friendships in your life. Show your support system how much they mean to you by hosting a movie night with tasty Oregon Chai® cocktails for your inner circle of gals. Check out our movie and chai cocktail recommendations to spark some inspiration for your get-together.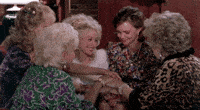 If you're celebrating Galentine's Day with family (or friend who feel like family) you can't go wrong with Steel Magnolias. This classic Southern tale of love, heartbreak, friendship and support has something for everyone. Pair this film with a sweet Cherry Chai Smash made with strong southern bourbon.
Chai-Tini + The Sex and The City Movie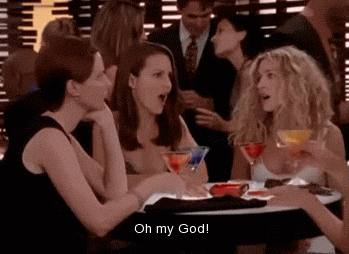 There's only one cocktail that truly captures the spirit of Sex and the City – the martini! Shake up this chai version to share with your gals and decide who in your group is the Carrie, Samantha, Charlotte or Miranda. And then toast to the close-knit group that sees you through it all.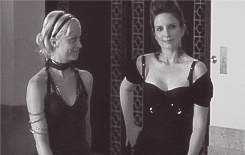 If you're looking for big laughs on Galentine's Day, this comedy gem and cocktail are the perfect pair. Share both with the gal who completes your comedy duo. And raise your glasses to a friendship like Amy Poehler and Tina Fey – decades long, always supportive and forever funny.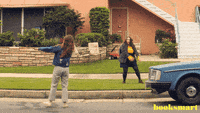 If your Galentine's date this year is your high school bestie, travel back to yesteryear with Booksmart's modern twist on the graduation coming of age story. Whether you were party animals or book worms, reminisce on the good times with a sweet party punch of amaretto and chai.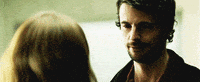 For the gal group that loves a good love story, get swept away to lush Ireland in this fun rom-com. Sip your way through obstacles, hopefulness and second chances with citrusy chai cocktail made with Irish Whiskey.
For some of us, our best gal is our sister. You'll identify with the supportive yet competitive, affectionate yet cunning sisters in this film. Blend up a chai daiquiri and remember your sister was your first friend, and you'll always be more alike than different.
Make some snacks to go with your chai cocktails and movie-watching with one of these chai recipes. Or if you're a fan of chai recommendations, read Podcasts to Pair with Your Favorite Chai Flavors.